Located next to Santana Row and Valley Fair Mall

2858 Stevens Creek Blvd., Suite 208
San Jose, CA 95128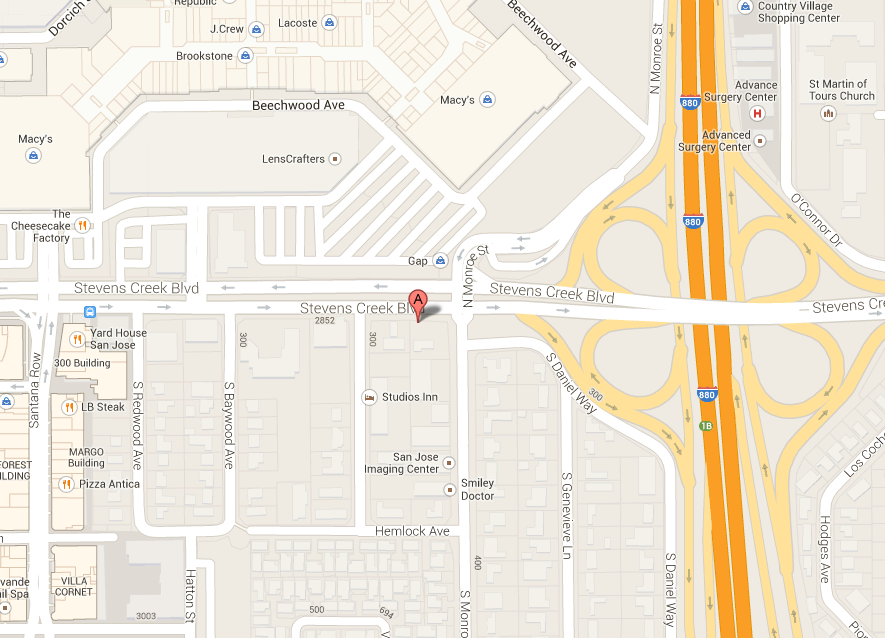 Call, Text or Email Us
Feel free to call or text us to schedule your appointment today at (408) 780 – 8440
We also accept appointment by email: dr.inamsa@gmail.com
SCHEDULE
Monday – 8am – 10:30am & 3pm – 7pm
Tuesday – Closed
Wednesday – Closed
Thursday – 8am – 7pm
Friday – 10am – 6 pm
Saturday – 10am – 4pm
NEW PATIENT FORM
Please download our New Patient Form by clicking on it's image below, complete it, and bring a printout with you for your first visit.  Thank you!
CARE-Chiro-New-Patient-Forms-Fillable2018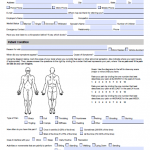 ONLINE APPOINTMENT
Our online appointment tool is coming soon. We apologize for the inconvenience and we will try to get it up as soon as we can.
CANCELLATION
We kindly ask that you notify us at least 24 hours prior to your scheduled appointment of any changes or cancellation.  We ask for this advance notice so that we can offer this appointment to another patient. If prior notification is not given, you will be charged $35.00 for the missed appointment.
We do, of course, understand that unavoidable issues come up and will do our best to work with you in case of an emergency.
CARE Chiropractic would like to take this opportunity to thank you for choosing us for your chiropractic and health needs.